Custom Orthotics | Inman Park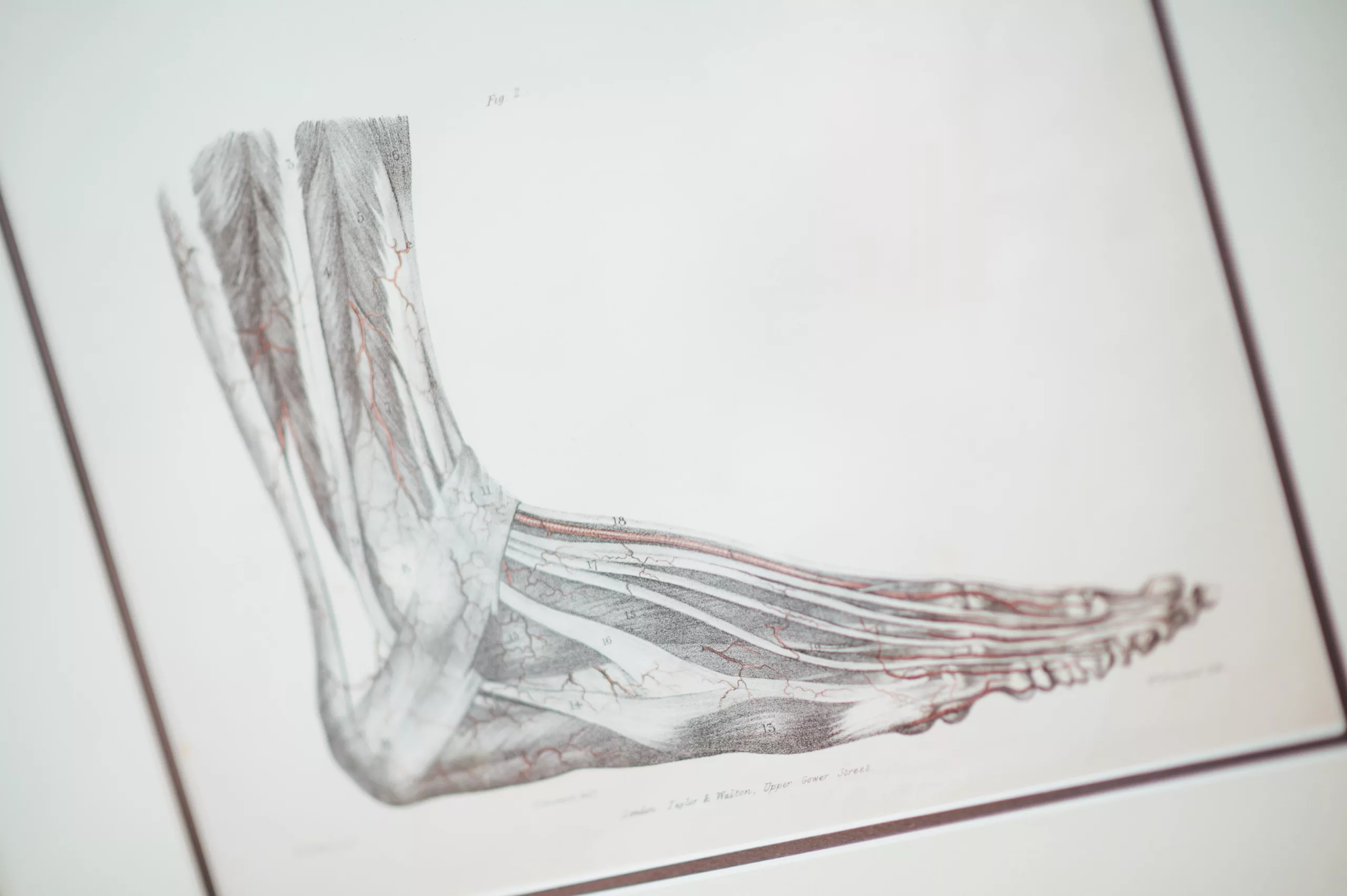 Welcome to Atlanta's premier provider of custom orthotics!
We understand that your feet are your body's foundation, bearing its weight and maintaining stability. Discomfort or pain in your feet can negatively affect your overall well-being and daily activities. Our mission is to provide you with the best custom orthotics in Atlanta to enhance your foot health and overall quality of life.
The Many Advantages of Custom Orthotics
Precise Fit and Customization: Our custom orthotics are made using the latest technologies, such as weight-bearing scans, 3D imaging, and foam castings. They are hand-shaped and crafted to address your specific foot problems, like pronation, supination, flat feet, plantar fasciitis, and more. Our orthotics can be customized to your feet and various activities, ensuring optimal comfort and support.
Support for Pregnancy: We offer the first and only custom orthotics system designed specifically for the separate stages of pregnancy, providing essential support and comfort during this unique time.
Pain Relief and Improved Posture: Custom orthotics can help correct poor posture, relieve joint discomfort, and reduce low back pain by over 30%. They stabilize and balance your feet, alleviating pain in your knees, hips, and even shoulders.
Drug-free Solution: Custom orthotics offer a non-invasive, drug-free alternative to prescription opioids and surgical procedures for addressing joint pain and foot-related issues.
Enhanced Athletic Performance: Our custom orthotics are designed to prevent injuries and improve performance for athletes of all skill levels. Made from high-performance materials, they provide a propulsive boost, enhance stability, and absorb shock during weight-bearing activities.
Why Choose Custom Orthotics in Atlanta?
When it comes to foot health, you deserve the best. Our custom orthotics are tailored to your unique needs, providing a comfortable and effective solution for a wide range of foot issues. Don't settle for off-the-shelf shoe inserts that lack the benefits of custom orthotics.
Embrace a healthier, more active lifestyle with custom orthotics in Atlanta. Schedule your free 20-minute foot scan today, and let us help you improve your foot health and overall well-being.