Custom Orthotics | Inman Park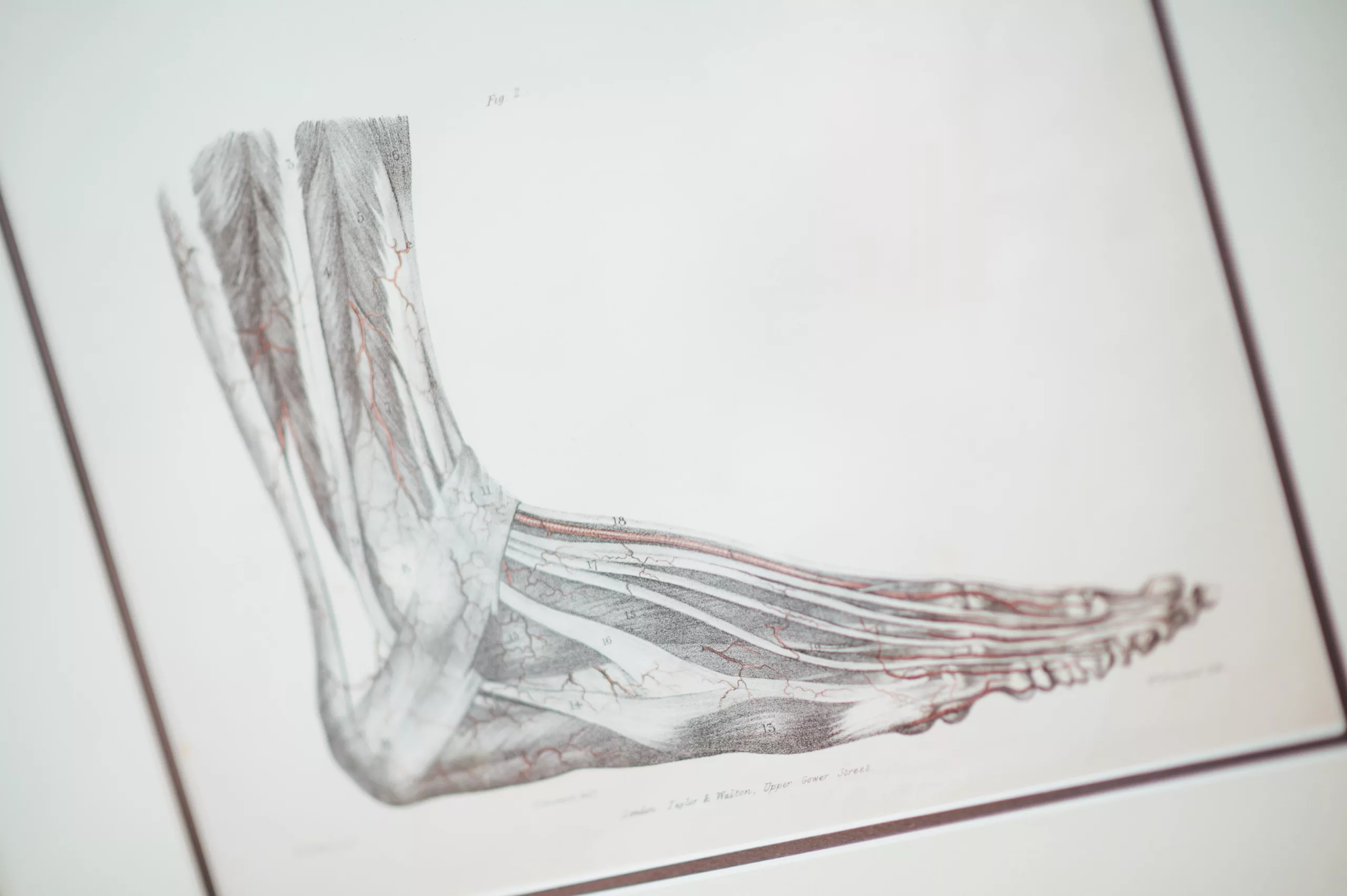 Welcome to our Foot Levelers orthotics page!
At our practice, we use state-of-the-art 3D laser scan technology to create orthotics that are tailored to the unique needs of your feet. This ensures that your orthotics will provide maximum support and comfort, helping to alleviate pain and discomfort in the feet, knees, back and even improve posture. In addition, our custom orthotics offer relief from pain, increase performance, and reduce running fatigue.
Our custom orthotics can also help with a variety of other conditions, including:
Poor gait
Plantar fasciitis
Neck pain
Poor posture
We pride ourselves on offering the only orthotic on the market that supports all three arches of the foot, providing unparalleled support and stability.
Store-bought insoles can't compare to our Foot Levelers custom orthotics' customization and support. So don't settle for a one-size-fits-all solution regarding your foot health.
If you're unsure if custom orthotics are right for you, we offer a free 20-minute scan to help determine if they would be beneficial. We believe in our product so much that we offer a 1-year return warranty. So schedule your appointment today and take the first step towards relief from foot and lower body pain and increased performance.